Home

/

HYDRIVE OUTBOARD KIT 1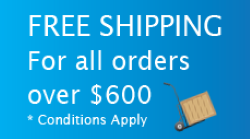 Shop Now
HYDRIVE OUTBOARD KIT 1
31112112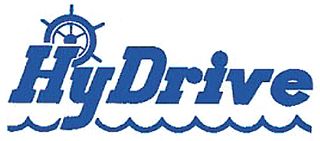 Description
Made in Australia with features that will ensure you have long, reliable and trouble free use out of them.. The heart of the system is the 401 Helm Unit. Its seven piston pumps are machined to precise tolerances and carry a two year warranty. They have built in lock valves to smooth, instant response to required course changes. The Admiral Series is available in kit form, or as individual components. The kits contain the 401 Helm unit, a slave cylinder, 15 metres of nylon hose and fittings, 2 litres of hydraulic fluid, a bleeding kit, and the installation/instruction manual. Admiral Series systems develop a torque of 80kgMtrs, suits vessels up to 8 metres in length and have 3/8 ID fittings.
Suitability: Outboards
Components: 401 Helm Pump + 211BH Cylinder
Turns Lock-Lock: 5
"